As the temperatures begin to drop, many homeowners are looking for ways to keep their home warmer this winter. One of the most effective ways to maintain a cozy indoor temperature is by installing a programmable thermostat. Lone Star Comfortaire, an air conditioning repair service provider, discusses how thermostats are a worthwhile investment this winter.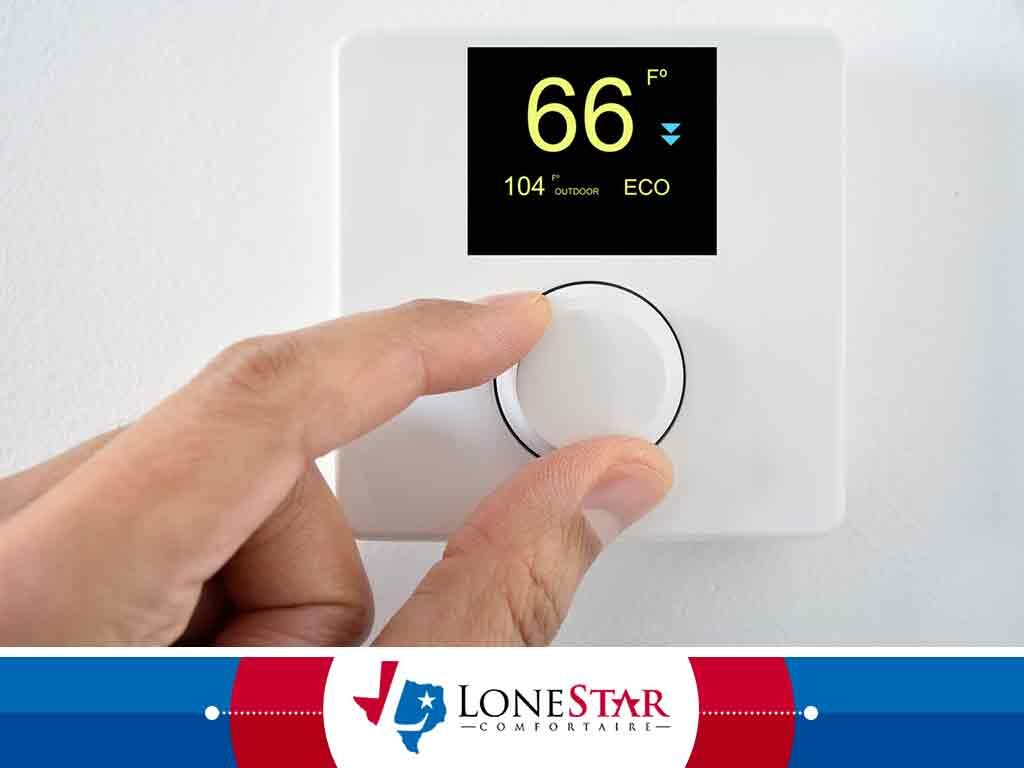 How a Thermostat Works
Manually switching your heating system on and off isn't the most convenient or effective way to preserve your home's coziness, especially in the winter. Fortunately, programmable thermostats make this task easier. This device has a self-regulating mechanism that turns on the heating system automatically when the temperature gets too cold. It will then turn the heater off once the temperature reaches the level you have it set to in order to minimize energy use.
Increased Comfort Level
You don't have to be at home to adjust the setting of your thermostat. The best thing about WiFi-controlled thermostats is you can change their schedule remotely. You only need to open your smartphone application and activate your thermostat. Expect your home to be at just the right temperature before you even walk through the front door.
For your WiFi thermostat installation, get in touch with Lone Star Comfortaire. We are one of the trusted HVAC contractors in this area, so you can rest assured we'll provide quality thermal control products.
Energy Efficiency
During the winter, adjust your thermostat to 68 degrees while you're up, and set it to a lower temperature when you're asleep or away. This is the best way to keep your home energy-efficient, even when using your heating system frequently.
Turn to Lone Star Comfortaire for thermostat and air conditioning installation. For over 35 years, our team has delivered quality services to help homeowners boost the thermal efficiency and comfort level of their home. Call us today at (972) 578-1701 or fill out our online form to learn more about our products and services. We serve homes and businesses in Plano, TX.