Industry-Leading Products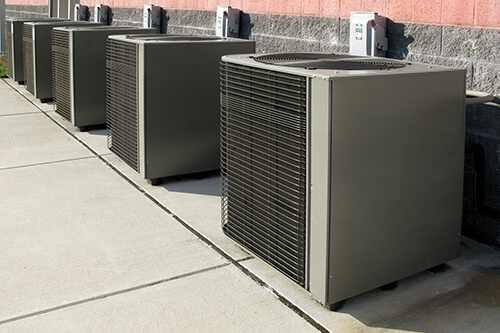 Lone Star Comfortaire is proud to bring high-quality, reliable products to our residential and commercial customers in the Plano area. Lone Star Comfortaire's experts are ready to match you with the perfect system for your home or business, regardless of size or brand. By satisfying our customers with quality work and reasonable prices, our team of technicians are the HVAC experts that you will want to work with! Visit our Services Page to see how we can handle your HVAC needs.
Our top-of-the-line products include:
Heating Systems
Air Conditioning Systems
Gas Furnaces
Heat Pumps
Humidifiers
Thermostats (WiFi Included)
Your Trustworthy Experts
When working with our team, you will find that we are honest and reliable. Our experts will never sell our customers a product that is unnecessary or underperforms. When selling new products, we even offer a two-year, hassle-free labor warranty. Purchasing our products is just the beginning of a long-lasting partnership with Lone Star Comfortaire. Our customers can be assured that if a problem arises, our highly trained technicians will take care of their HVAC problems promptly.
Contact Us Today
If you have any questions regarding our products or need to schedule a service for your newly purchased products, please call our experts at (972) 578-1701.