Your HVAC Expert in McKinney & Surrounding Areas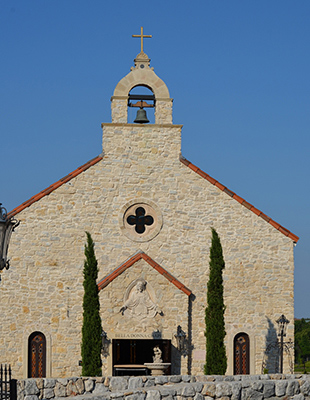 Lone Star Comfortaire is honored to serve residential and commercial customers living in McKinney, Fairview and Allen, TX. Close in proximity, these three unique and fast-growing cities are considered a part of a humid subtropical region. With hot, dry summers and cold, rainy winters, the importance of a well-functioning HVAC system is crucial for long-lasting comfort in Texas. Luckily, our technicians at Lone Star Comfortaire are eager to bring satisfaction to our customers when it comes to the perfect indoor environment. Whether you notice insufficient room temperatures or a noisy air conditioner, our team is ready to tackle any problem, no matter how difficult.
What We Offer
Our technicians are capable of solving both residential and commercial HVAC problems. We provide the following services to our customers:
Heating Solutions
Cooling Solutions
Repairs
Replacements
Maintenance
Indoor Air Quality Evaluations
Duct Sealing
Along with our high-quality services, we offer top-of-the-line products when purchasing new systems. We stand behind every product we sell, and our cutting-edge brands offer the most reliable and stable performance. You can trust that our experienced team has your best interest at heart!
Quality Service for Valued Customers
Our goal is to bring high-quality service to valued customers through affordable pricing and skillful performance. With Lone Star Comfortaire on your side, you won't need to worry. Our technicians are fully capable of repairing, replacing and maintaining all HVAC needs in homes and businesses across the Dallas metro area. We take pride in offering exceptional service and reputable brands that will leave you feeling comfortable and relaxed in your personal space.
Contact Us Today
Let us know how we can help you by giving us a call at (972) 578-1701. If you reside in Rockwall, Fairview or Allen, TX, we can serve you in no time!