HVAC Replacement Services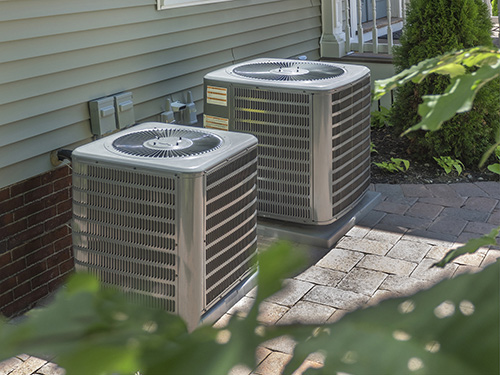 With a system that is too old or too damaged, HVAC repairs may not suffice. If your home or business needs a new installation, you can count on Lone Star Comfortaire to deliver. We have been helping homeowners and business owners in Plano, TX, and surrounding communities for 35 years. Whether you are dealing with a broken air conditioner, outdated gas furnace or inefficient humidifier, our highly trained technicians will provide you with the tools to select the most suitable replacement system for your space.
Systems We Replace
Our team at Lone Star Comfortaire aims to provide reliable and respected HVAC services. If your home systems are causing you trouble and a repair is not possible, our experts offer beneficial replacement options for your HVAC system.
We offer replacement services for the following:
Air conditioners
Gas furnaces
Heat pumps
Humidifiers
Thermostats
WiFi thermostats
The easiest way to determine what system replacement is best suited for your comfort needs is to consult a professional HVAC expert. Our technicians at Lone Star Comfortaire are able to examine your system, determine the necessary replacement, and advise you to make a smart and cost-friendly decision. We always look for the most accurate solutions and will not recommend an unnecessary service.
Your Trusted Professionals
At Lone Star Comfortaire, we strive to leave our customers comfortable and at ease during the entire HVAC replacement process. Our technicians undergo continuous training to ensure that they can provide customers with the latest techniques and solutions for their home or business. With no guesswork involved in our processes, our residential and commercial customers will receive exceptional results in a quick and efficient manner.
Contact us at (972) 578-1701 to learn more about HVAC replacement options.