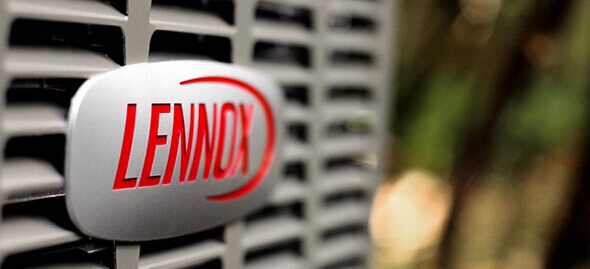 XC14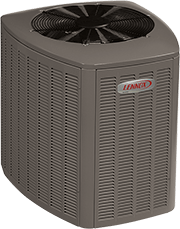 Since it offers a SEER of up to 16.00, the XC14 means you'll spend less on energy bills—potentially hundreds less per year—without compromising your comfort.
Perfectly cool, exceptionally quiet
The precision scroll compressor inside the XC14 includes a sound-dampening system that assures smooth, quiet operation. So you can relax and enjoy the perfectly cooled air.
The XC14's PermaGuard™ cabinet is made of heavy-gauge galvanized steel with a baked-on powder finish for long-lasting corrosion protection.
---
XC16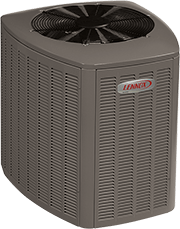 The XC16 operates at its lower speed most of the time for the greatest energy savings. During periods of extremely hot weather, it ramps up to its higher speed to increase cooling power.
The XC16 is compatible with the Humiditrol® whole-home dehumidification system to make your home environment even more comfortable, while helping to improve the quality of your air.
Quietly capable
The XC16 is engineered for efficient comfort inside and quiet performance outside. The only thing you'll notice is how great your air feels.